Sedum hernandezii
Sedum Hernandezii
Stonecrop
Care
Hernandezii needs bright indirect sun indoors.
It needs very little water. Water when soil is dry to the touch.
Needs well draining soil.
Little to no fertilizer needed.
Large, star-shaped yellow flowers appear in spring through summer.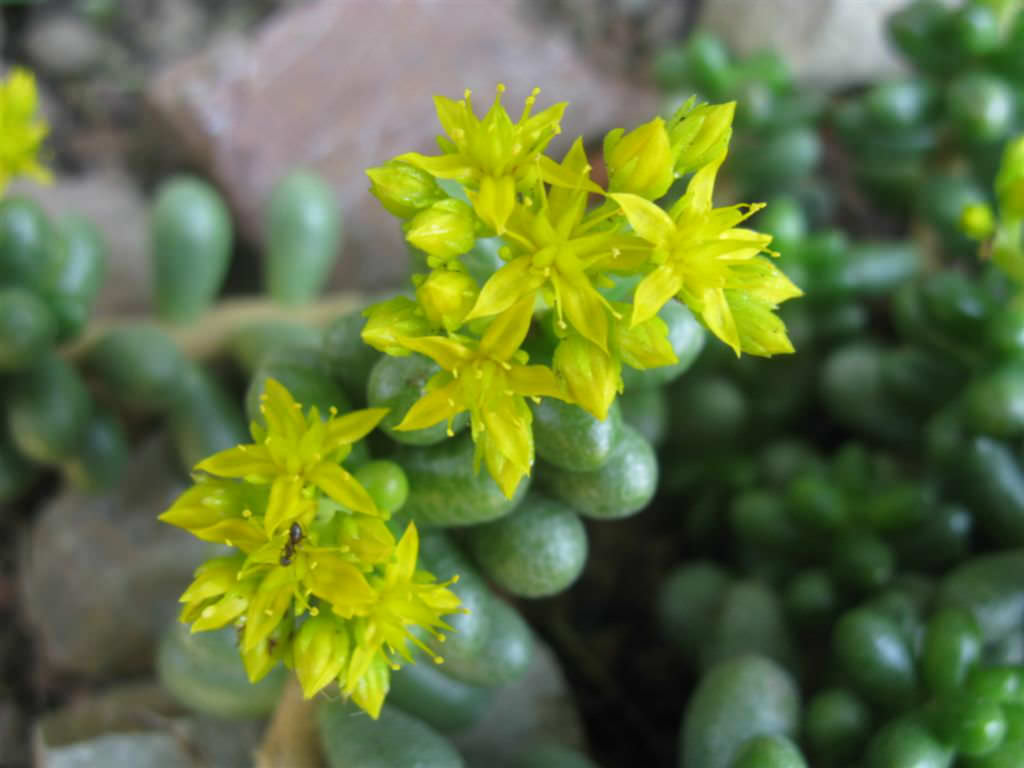 More Information
Sedum hernandezii produces clusters of stems up to 10 cm in height
Does well up to USDA zone 3. Prevent exposure to frost to prevent scarring on the plant.
Dormant in fall and winter
Not toxic to humans or animals.
Grows in Spring and Summer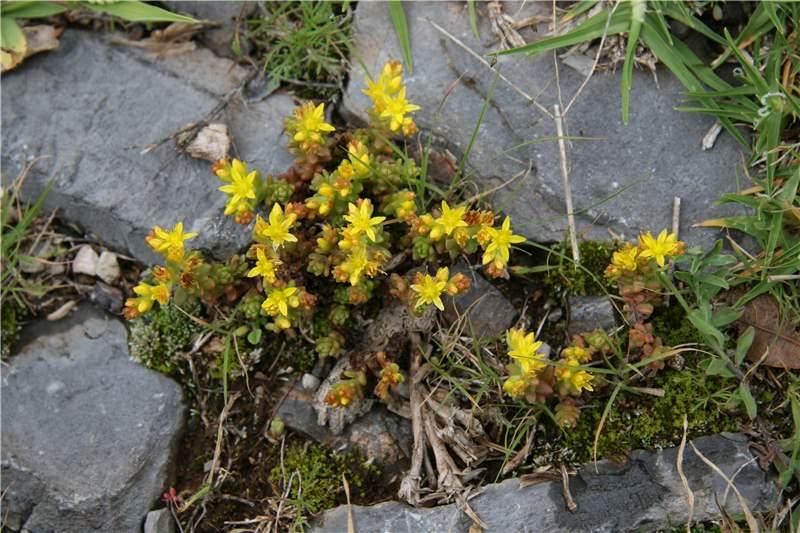 Usually Propagated with stem cuttings and seeds.